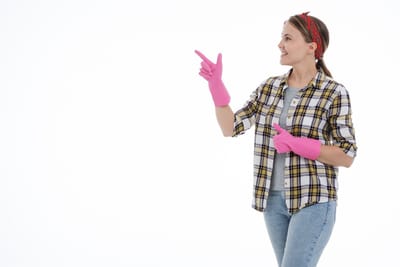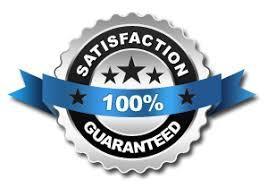 More than 25 years of cleaning experienceBRIONIX
Cleaning Services is a fully integrated cleaning services that provides comprehensive, high quality, reliable cleaning solutions to commercial, corporate, industrial and residential clients.
Our diligent management and work ethic are central to
Brionix
cleaning services business philosophy and critical to delivering consistent, quality cleaning services. We pride ourselves on making our management accountable to the client through direct access and interaction with our managing director.
Simple. Our focus has always been to achieve and maintain the highest levels of cleanliness -
VERY NEAT AND CLEAN
- so that our clients can focus on the more important bits of their business. That's the goal right there, and it's why we train our super-skilled cleaning heroes to be discreet, carrying out their work with zero disruptions, while making sure every work space is able to function as it needs to. Wait for it. Our service might be invisible but our results can't be ignored.
We have an excellent reputation as being one of the leading office cleaning services in Sydney which we are really proud of. In conclusion, our cleaning operatives are dedicated to providing excellent customer service whilst also being efficient and effective at all times.
Our Guarantee
Our seasoned professional cleaners know how to satisfy our customers' highest expectations. To guarantee the highest level of cleaning services, we utilise quality control programmes, including on-site inspections and customer surveys.
We constantly monitor our work, and should any area fail to meet our strict cleaning standards it will be corrected immediately. And of course we always encourage customer communication and value your input to perfect our quality of service.
BRIONIX Cleaning Services offers professional cleaning services to make your premises look its very best. From cleaning sinks, baths and tiles to polishing windows, our cleaners have the expertise to deal with every cleaning challenge.
Let our staff customise a cleaning service programme to suit your individual needs and your budget. Whether you require a regular service
(daily, weekly or monthly)
or just a one-
off service
, you can count on BRIONIX Cleaning Services for a cleaning service at excellent rates.
In addition. BRIONIX Cleaning Services believes that the products we use really matter. All the products we use are natural and non-toxic, which makes them healthier for your premises and safer for the environment. Our staff personally research all our cleaning products to ensure they are non-toxic, biodegradable and not tested on animals.